The best areas to place your home security cameras in Greenville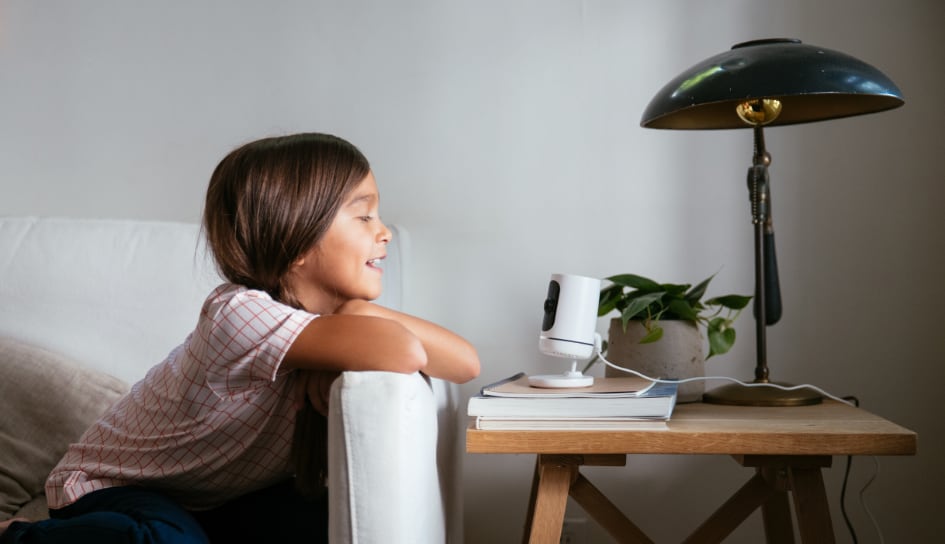 Where should you place your home security cameras in Greenville? Simply search out the most significant areas that need a clear perspective of any potential danger. at your front entrance and then continue to the outdoor spots where you can't see through windows. Finally, be sure to include surveillance for interior areas.
Here are some simple tips on where you should place your Greenville home security cameras.

Utilize A Video Doorbell At Your Front Entryway
If you appraise the possible threats that might create an issue for your home, a burglar or package pilferer might be a chief concern. In fact, law enforcement data indicates that 34% of all intrusions take place via your main entryway. Naturally, making sure your door is always locked is a good way to reduce the probability of an invasion, but it's a good idea to get a view of your front door.
Doorbell cameras offer high-definition video streams so you can get a detailed perspective of your entrance around the clock. If a person advances to the front porch, the device will begin video recording and transmit alerts to your mobile device. You may also converse with guests with the bi-directional audio functionality that works with your smartphone security app. As an added benefit, you can have your connected interior lighting automatically come on to give the impression you're home when you are actually away.
Cover Dead Spots With Outdoor Cameras
Dead zones around your home are highly recommended spots to place your home security cameras in Greenville. Luckily, today's exterior cameras are compact and wireless. As you can put them in nearly any position, you can capture a view of areas you can't see from the house, like in front of your garage -- especially if your garage is detached.
Other dead zones around your house could include:
Back corners away from streets or sidewalks
Hiding spots near decks or other features
Cellar and basement doors or basement egress windows
Sheds or additional outdoor installations
For security camera placement, make sure you have a clear vantage point. This could involve trimming any trees or bushes that could block your vision.
Where To Place Your Interior Cameras In Greenville
Inside your home, you have many options for placing your indoor surveillance. These units are small and stylish and can stay on a counter, bookcase, or shelf. Then if any triggered event occurs at night or when you're not there, you'll get a smartphone warning along with a video recording.
The recommended locations for indoor surveillance systems tend to be major halls and the parts of your house with high-priced entertainment equipment, antiques, or other possessions. Primary living areas like family rooms frequently get the majority of camera placements in Greenville. The front and upstairs halls are also popular -- particularly to oversee passages out of your house in case of an emergency. Home offices are becoming popular too, as remote work has gotten more commonplace.
Request Home Security Cameras With A Smart Home Security System
Your property needs a high level of protection. Reach out today to customize your residential security package, and you can protect every area of your house in a hurry! Dial (864) 660-7126 or complete the form below for your free quote.
Communities Served Around Greenville By Smart Security Specialists Your Local Vivint Authorized Dealer