How To Optimize Your Greenville Home Office With Home Automation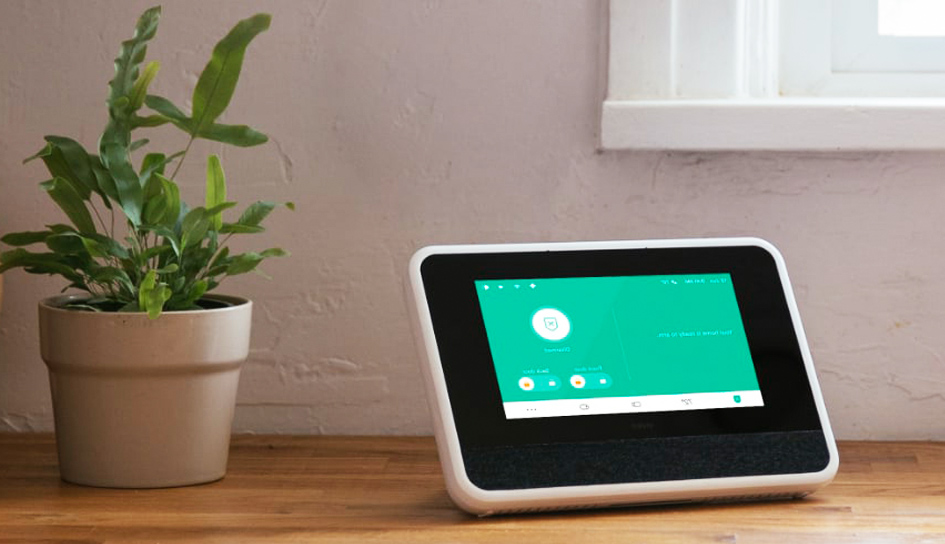 You haven't been to the office for longer than you can remember, and it seems that you've gotten the hang of this remote work reality. You no longer need to use the kitchen table and have a quiet space established as your new workspace. You're now prepared to step up the tech and automate your Greenville home office. Features like easily controllable smart lighting, thermostats, and speakers can make your area more suitable for your job.
But what devices should you invest in, and how can you optimize your Greenville home office with home automation?
Illuminate your online video meetings with smart lights
One of the greatest perks of working from home is that you no longer have to deal with fluorescent lighting. Illumination from a soft light or window is known to lift your spirits, lessen the strain on your eyes, and upgrade the general feel of the room. However, some light bulbs can also wreak havoc on video calls or computer screens. Certainly, you can keep standing up, walking over to the wall switch, and flipping on and off your lights. But that can turn into an annoyance as you make that trip frequently throughout your day.
By using a smart light, you have greater command over your room's illumination without getting up from your desk. All you need to do is locate the lights on your mobile app and lower them until you no longer feel eye strain. You even have the option of presetting your smart lighting to flip off at the end of the day, telling you that you need to step away from the computer screen.
Smart thermostats make it comfortable at work
In addition to controlling your lights via your cell phone application, you will also be able to change your temperature settings. As you get hot throughout your working hours, are you running to another area of your house to manually lower the temperature? Or do you stay there and start feeling sleepy because it's stuffy within the house? In addition, your computer will add to your warmth -- most notably when you work with a laptop in constant contact with your legs.
A smart thermostat lets you to easily alter comfort levels until you discover the perfect temperature. This convenient access is helpful on pleasant days, as the sun fills your home and causes hot spots within your space. On other days where the weather changes often, you could find that you're changing temperature levels from your smartphone multiple times a day!
Automate your home office in Greenville with the help of a smart speaker
While smart lighting and thermostats may be the simplest method to automate your Greenville home office, you are able to bring together a large assortment of smart components. For example, a doorbell camera lets you know when boxes have been delivered without you needing to go check. Smart locks will protect your business space and important documents. Or set up a smart plug that automates household devices, like your coffee machine or copier.
If you are looking to combine these devices within a single platform, you may streamline with a home automation system like ones offered by Vivint, or go with a more complex mix of skills in your Alexa or Google Home. Either way, you are able to utilize your smart speaker to direct your connected smart items by simply speaking. To illustrate, say "Lights dim 10%" to get the glare off your screen. Or say, "Alexa, start my meeting," and have your entire home office turn the optimal light, comfort levels, and volume for your online meetings.
Automate your home office with Vivint
The simplest method to automate your home office is to use a total smart home installation. Reach out to our team, and a Vivint expert will walk you through your automation and home security options. Then you have the ability to tailor the perfect package for your needs.
Call (864) 660-7126 or send in the form below to start your project.
Communities Served Around Greenville By Smart Security Specialists Your Local Vivint Authorized Dealer