Could A Smart Home Get Hacked In Greenville?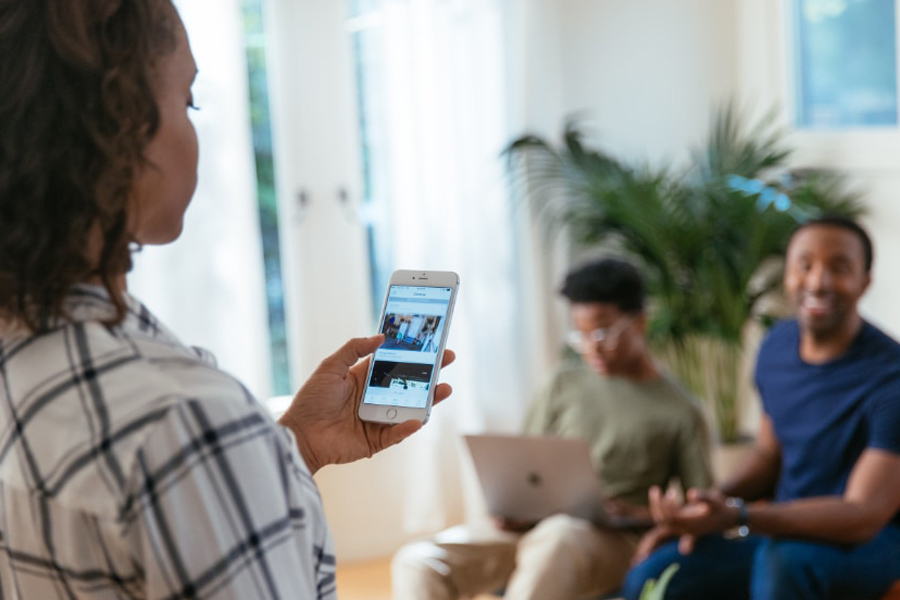 Will your smart home get hacked in Greenville? The quick answer is "rarely". A smart home defense from a tech-savvy installer like Vivint protects with 1024-bit encryption and cyber-security measures to keep your system safe. Only a few advanced online offenders with a lot of time and patience will be successful. They usually look for easier targets and a home security system is not likely to be on the smart hacker's attack plan.
The ways Vivint protects you from smart home hackers in Greenville
Vivint makes the installation of home security and home automation components easy by using wireless technology. However, the avoidance of wires can lead to an increased anxiety about cyber-security. Fortunately, Vivint home defense plans offer proven safety measures that help thwart a hacker. The ensuing are some examples of how Vivint deters criminal activity:
● Advanced encryption: Supposedly, 1024-bit encryption can be hacked, but it will take a massive amount of effort and time to get through. The vast majority of cyber criminals wouldn't spend the needed resources to navigate past this layer of protection.
● Masked IP addressing:It's hard to hack what you aren't able to locate. Vivint takes pride in keeping your smart home isolated by disguising internet addresses to the rest of the world.
● Keeps your security updated: Your security system must remain ready for the latest threats by issuing consistent patches and updates to firmware and software.
Other ways you can defend your Greenville smart home from becoming hacked
Although Vivint offers innovative systems that utilize advanced, built-in security, your own daily practices are also critical in protecting your smart home.
Strong passwords are essential:
Always implement a password that is difficult or nearly impossible to guess for your smartphone security app and Wi-Fi connections. An unpredictable sequence of characters are a smarter choice than going with an easy-to-remember password. Longer is always better. You also should plan to change your passwords on a regular basis.
Don't share passwords:
The key is keeping your security app and Wi-Fi passwords protected. In the event you have to give someone other than a family member a PIN for your smart locking system, create a one-time or temporary PIN. Approved guests are then able to go into the house when you need them to, and later they won't be able to enter when the code's lifespan runs out.
Inspect your settings often:
You could be the initial person to find an issue with your home security system. If you detect something unusual, check your smart home settings through your your home's smart hub or the convenient cell phone app. If there are unauthorized changes, update your passwords without delay.
Enjoy a secure smart home from Vivint today!
The best thing you can do to keep your smart home safe and secure is to select a company like Vivint. Our components are equipped with proven cyber criminal deterrents that cause them to be a major challenge to break into. Just call (864) 660-7126 or submit our form on this page to talk with our Vivint experts and build your secure smart home.
Communities Served Around Greenville By Smart Security Specialists Your Local Vivint Authorized Dealer